Commodity Weekend Newsletter Sunday Nov 27th - free
(close | pdf)
Disclaimer: Intraday Chart Links will show up as daily charts unless you have an active stockcharts.com membership and are signed in, you can sign up here.
1
Table Of Contents:
1. General Discussion, ES Futures, Euro Dollar
2. General Market S&P 500 daily, 60 and 15 min views, McClellan Oscillator, Comparison to Previous Thanksgivings

3. CRB Commodities Index, Crude Oil, Energy STocks
4. Gold Metal, GDX, Copper
-----
I hope everyone had a nice long weekend! Since I already did a newsletter on Friday I debated about whether or not to do one this weekend since nothing has changed. In tonight's commodity newsletter I also go over the general market (S&P 500) because when you look at the charts, everything is pretty much moving together, whether it's the S&P/Dow, Energy stocks, the Euro Dollar, GDX, Copper etc. Most of the major indexes and individual sectors have retraced about 61.8% of the October rally and now display positive divergences via their respective 60 min charts. And now the big question is, will a higher low be set in place vs a complete retracement. If the market is going to form a higher low and start a decent end of year oversold rally, these are the areas where it needs to hold. As far as the S&P 500, the 'bulls' don't want to see it goes much below the 61.8% Fib retracement or a 10% correction from the highs, and definitely not more then a 74% retracment because then the odds favor a retest of the Oct lows and new lows being made.
Also one needs to pay close attention to the US Dollar and the Euro as the market is strongly correlated to the Euro's movement and inversely correlated to the US Dollar.
This week we have a lot of news for the US Markets, since it's the 1st of the month, we have the Jobs data on Friday and Unemployment claims on Thursday, and of course the market continues to be held hostage with large potential gaps every day with news coming out of Europe.
Tonight ES S&P futures are up about 22 points on some positive news out of Europe about a new 'Stability Pact from Germany, France' click here for the news.
2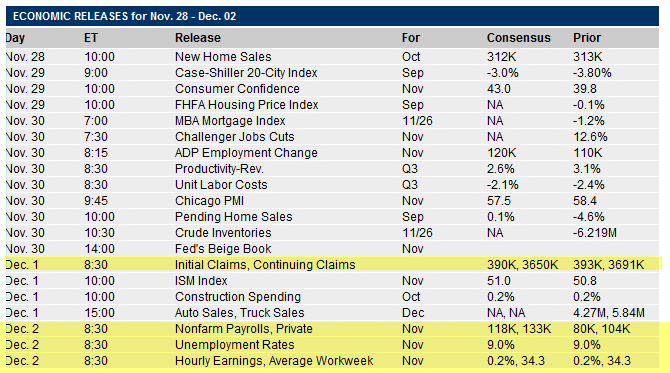 3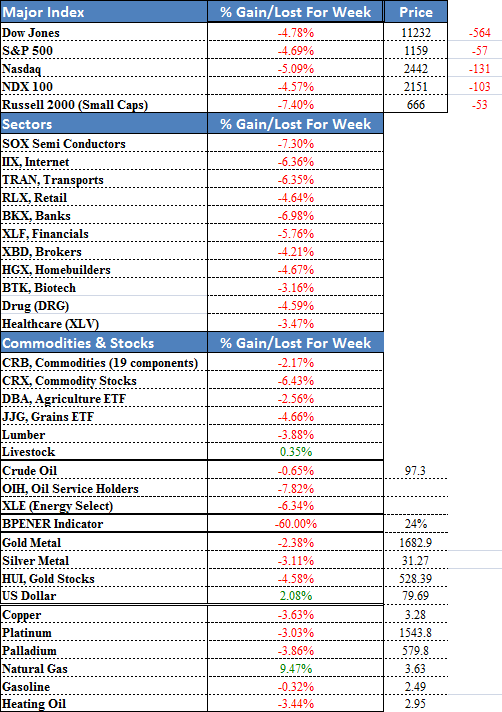 4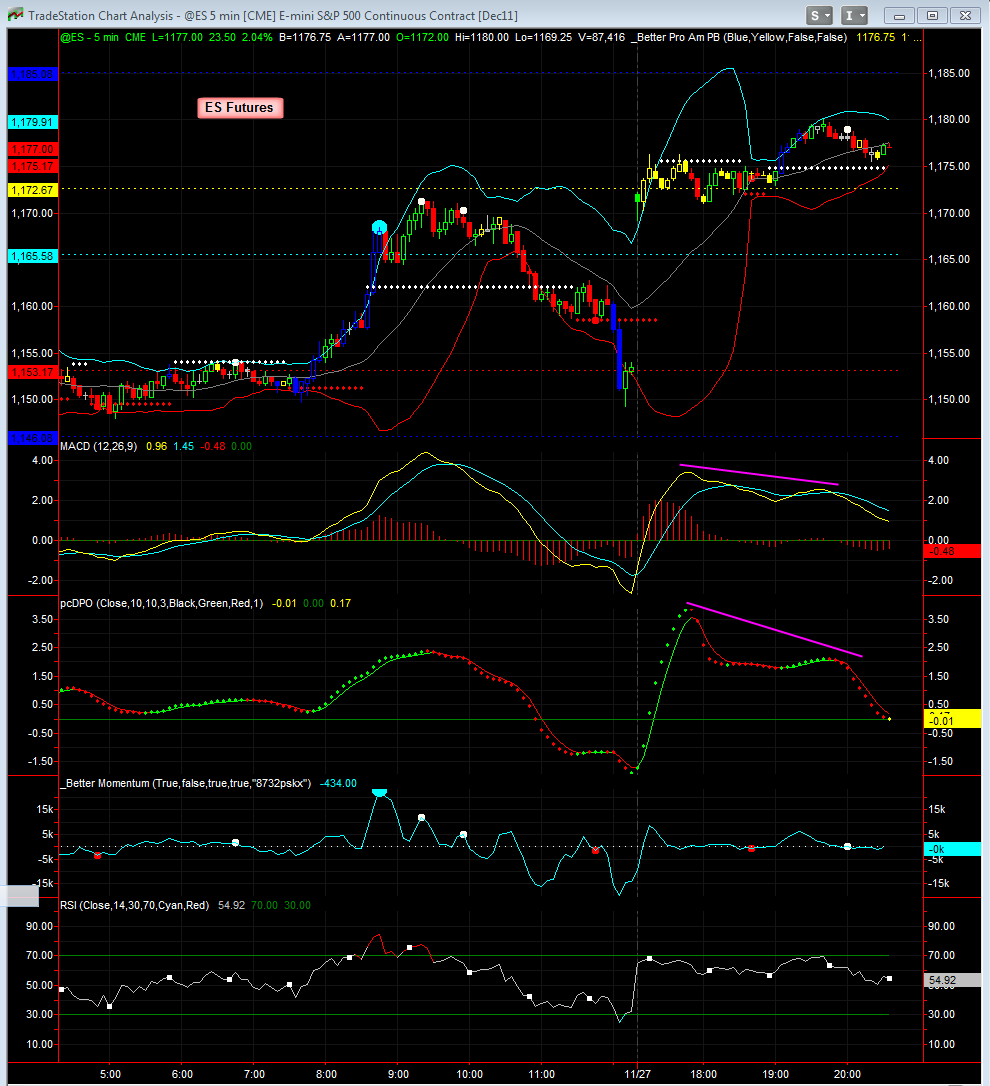 5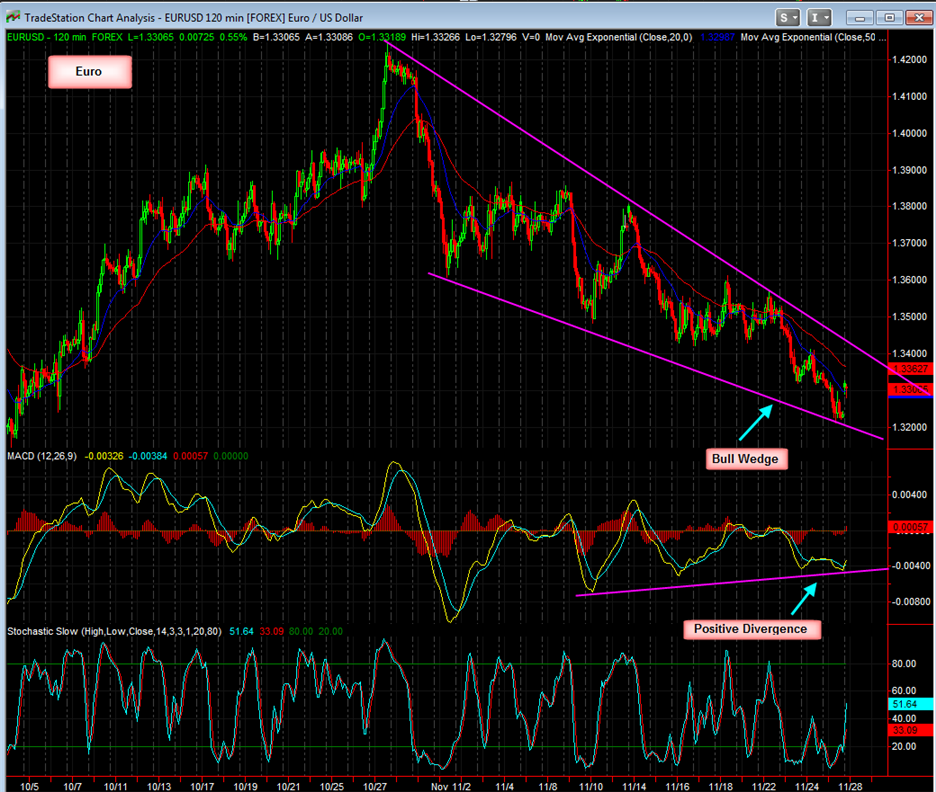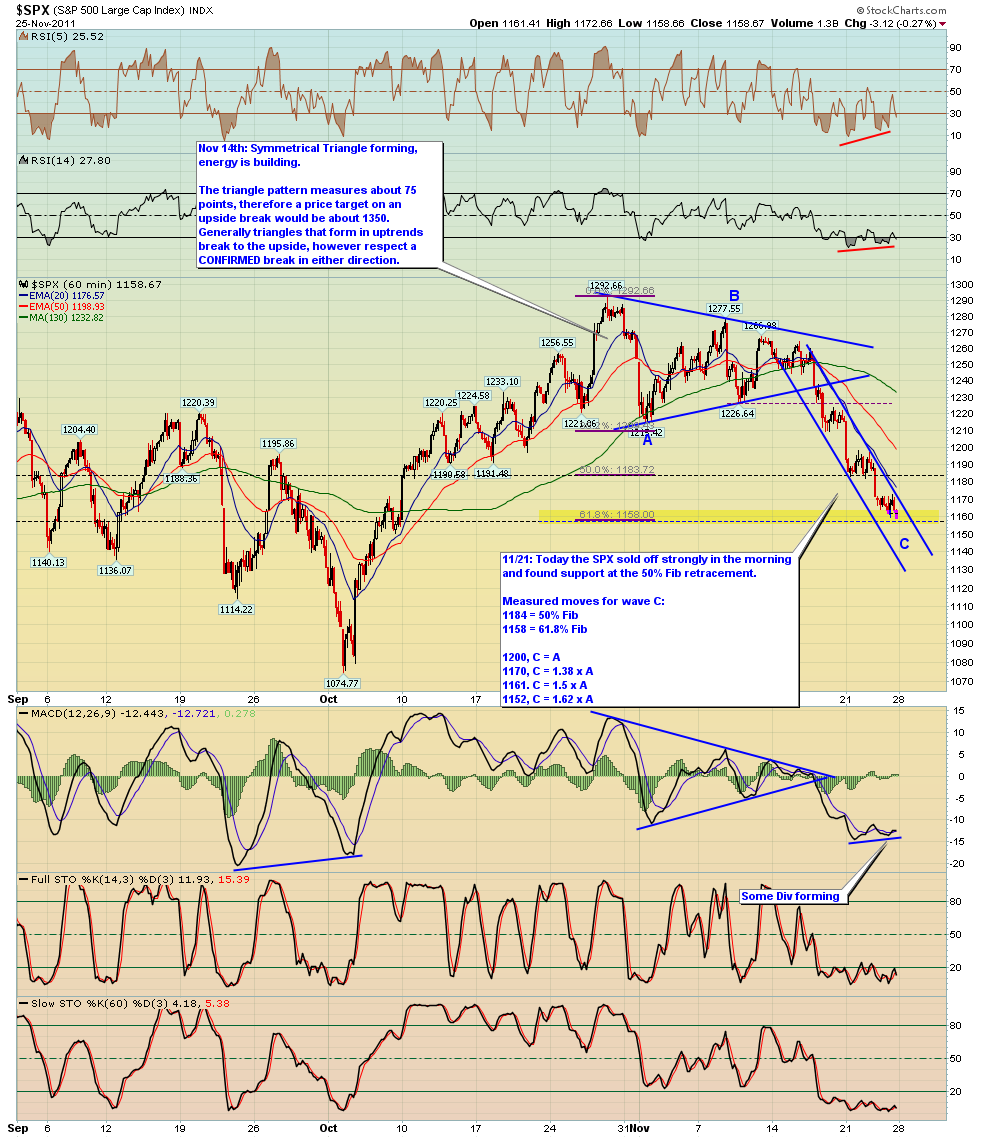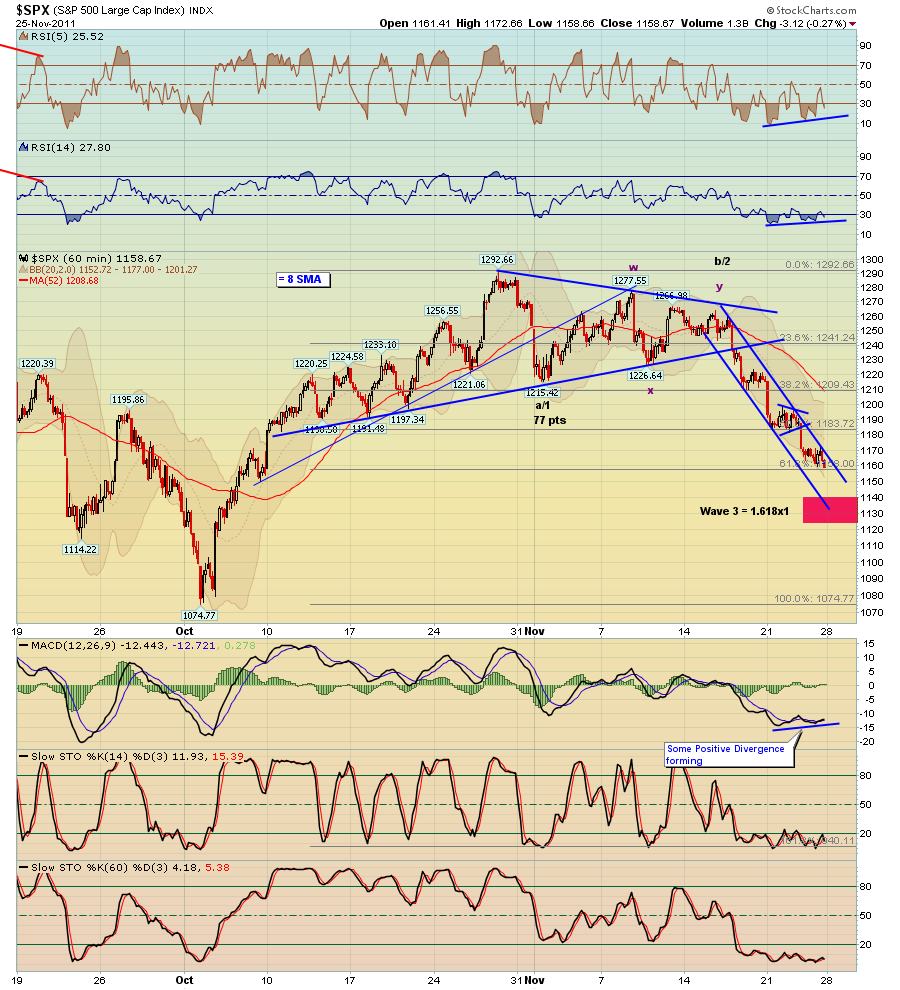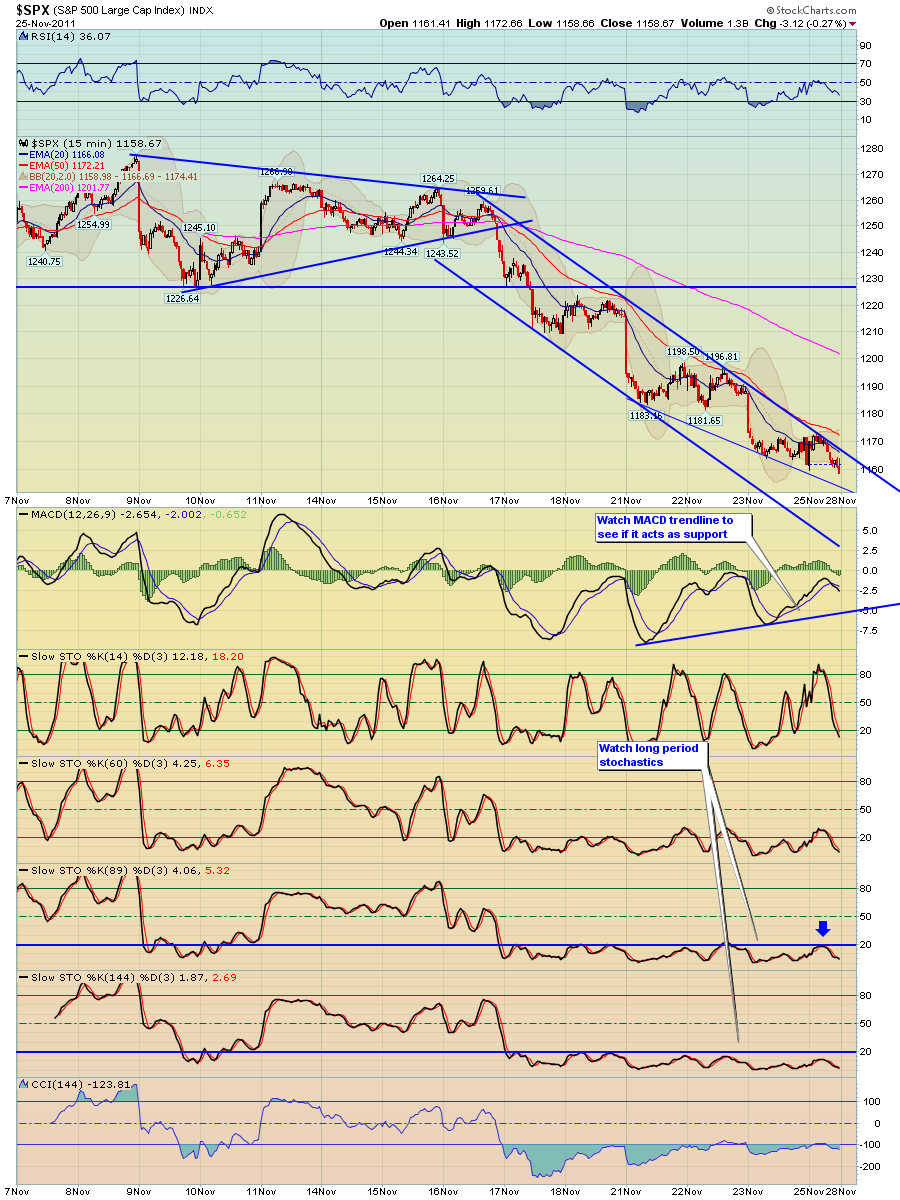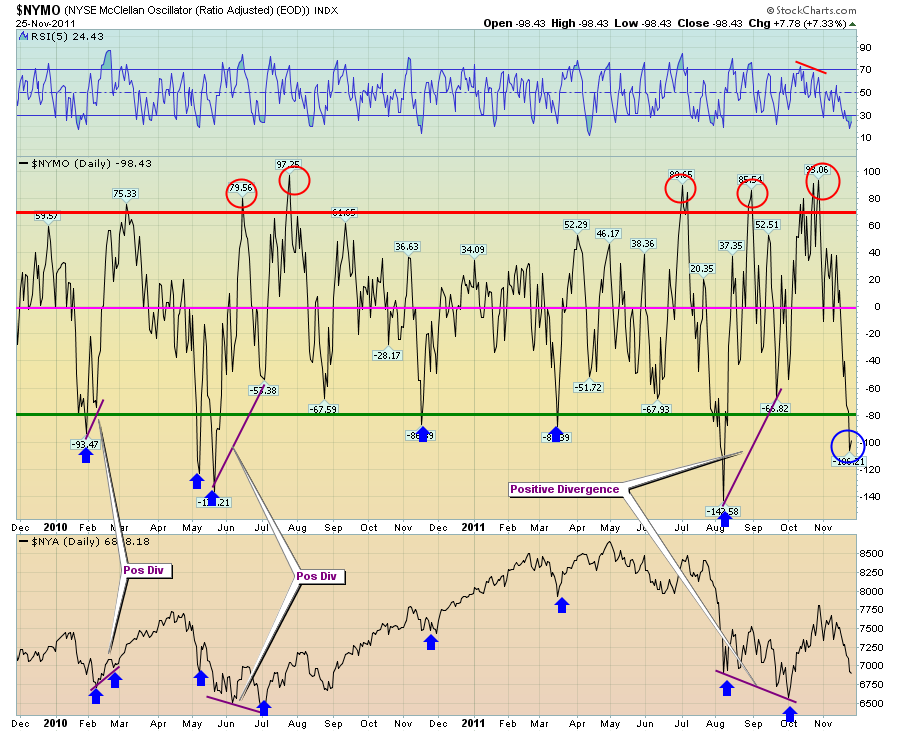 11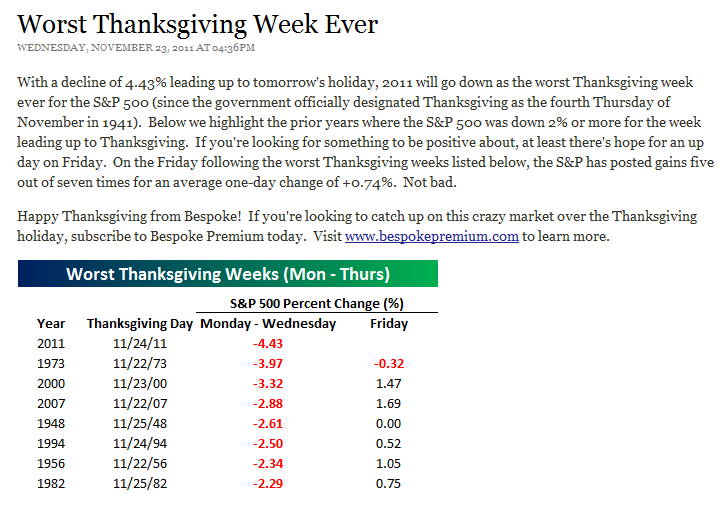 12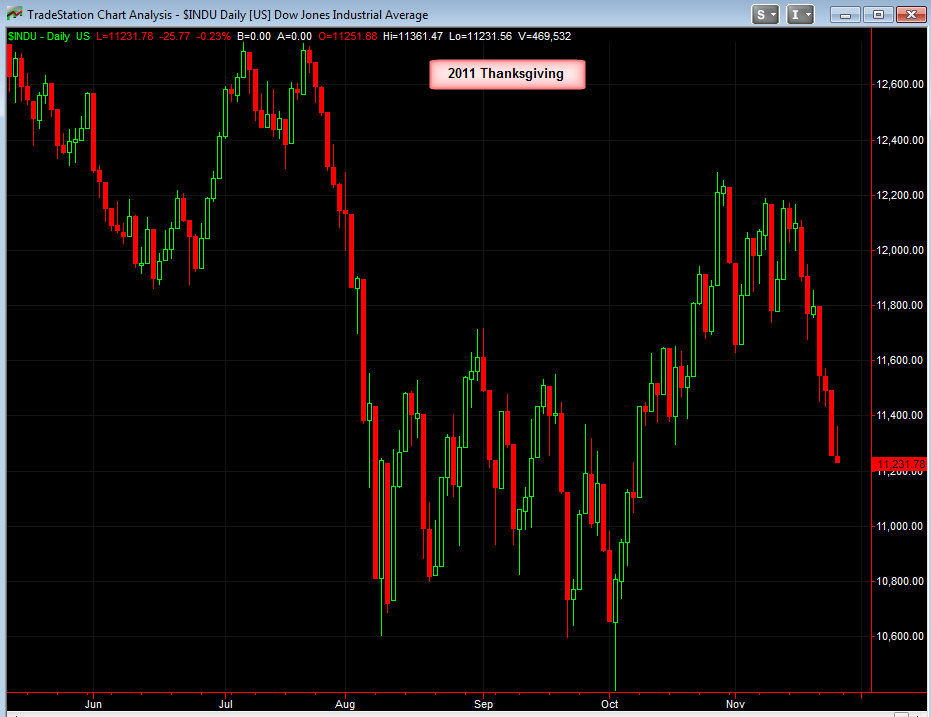 13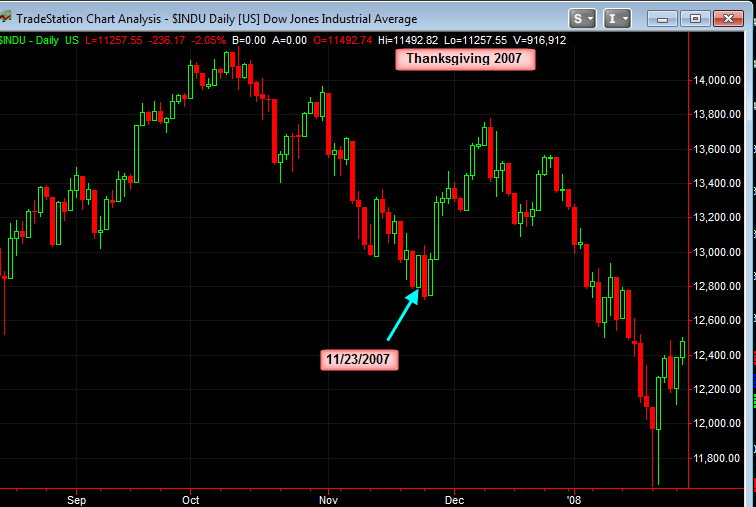 14
15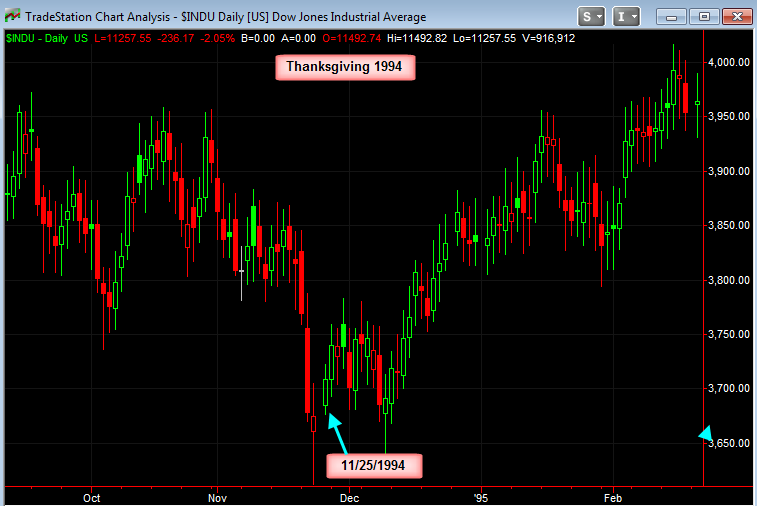 16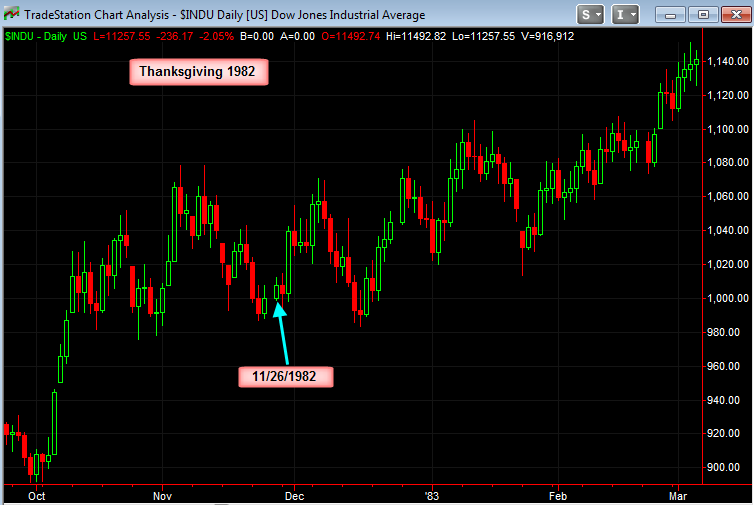 17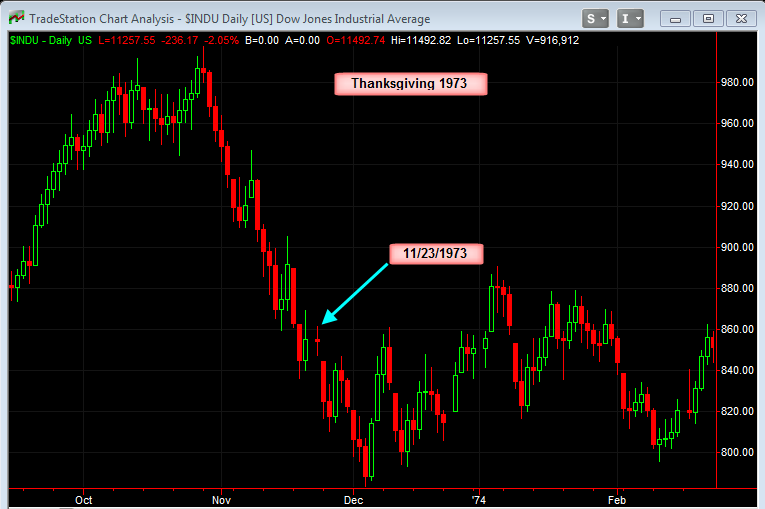 18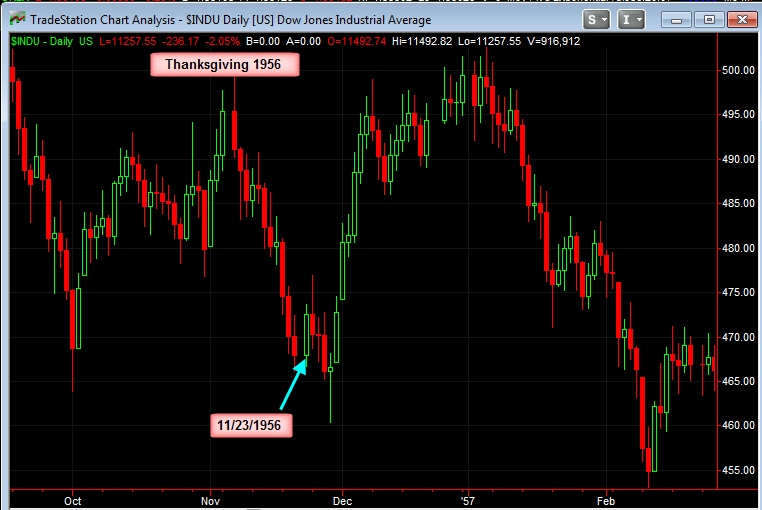 19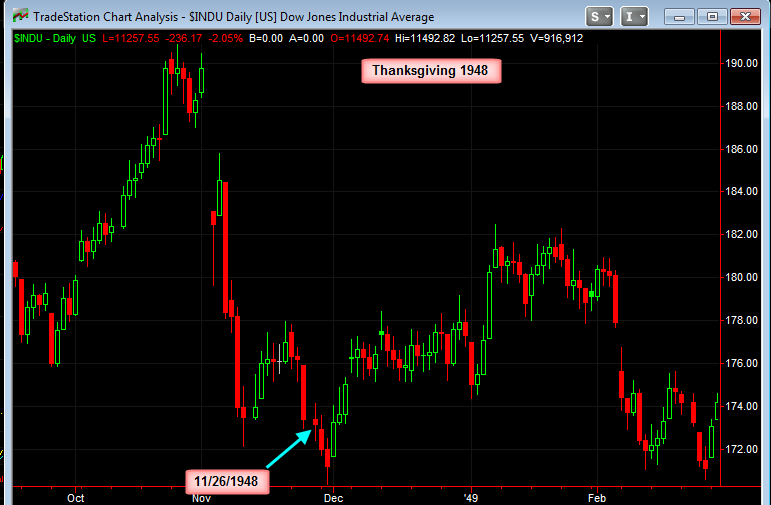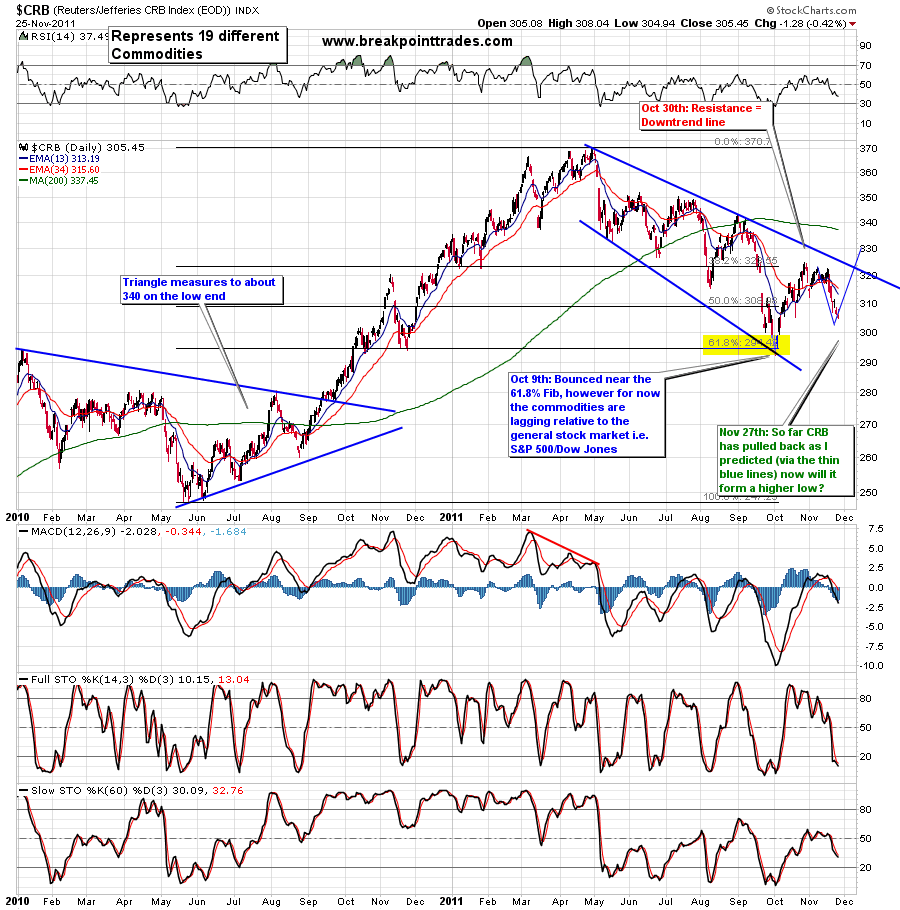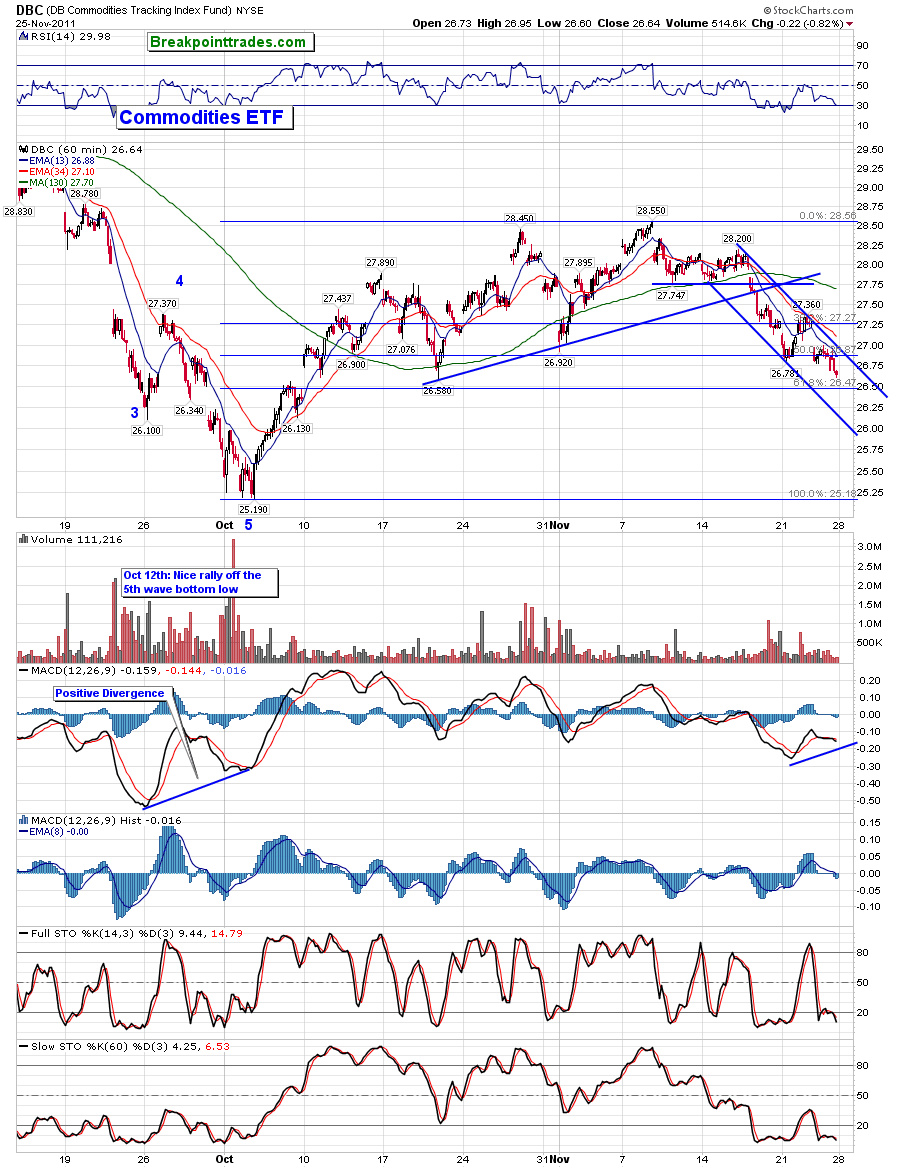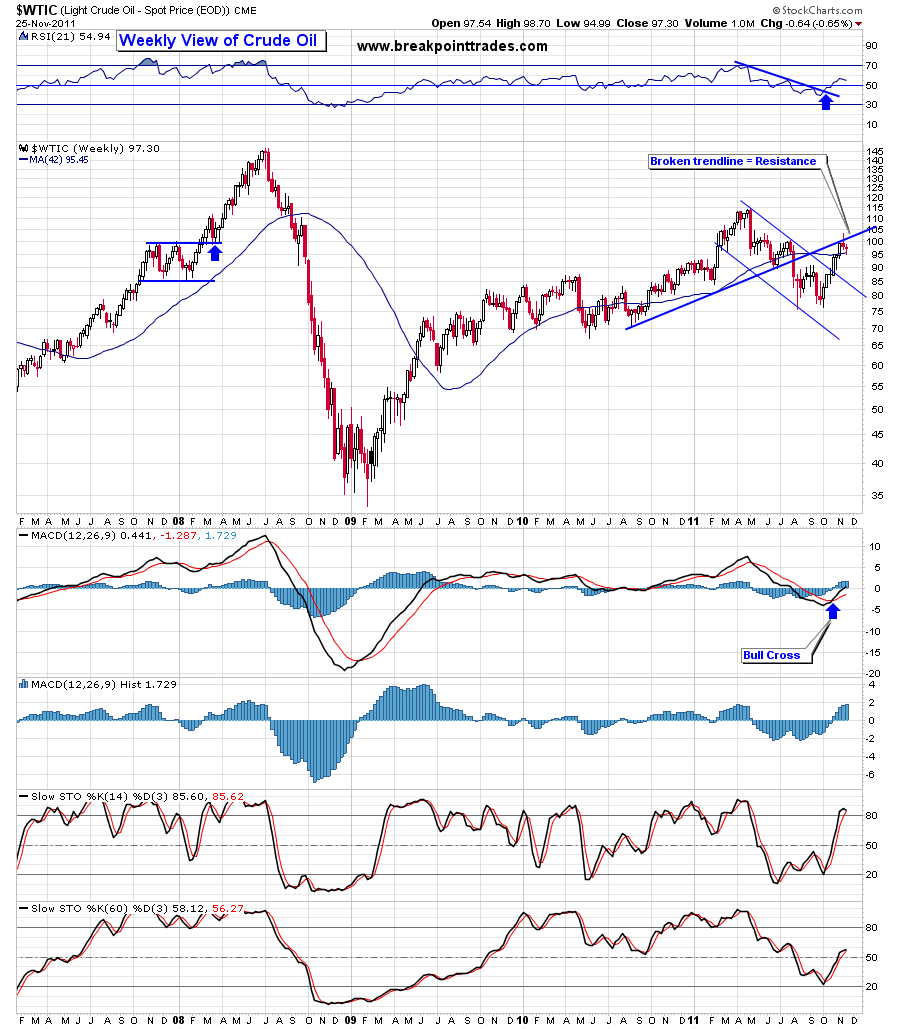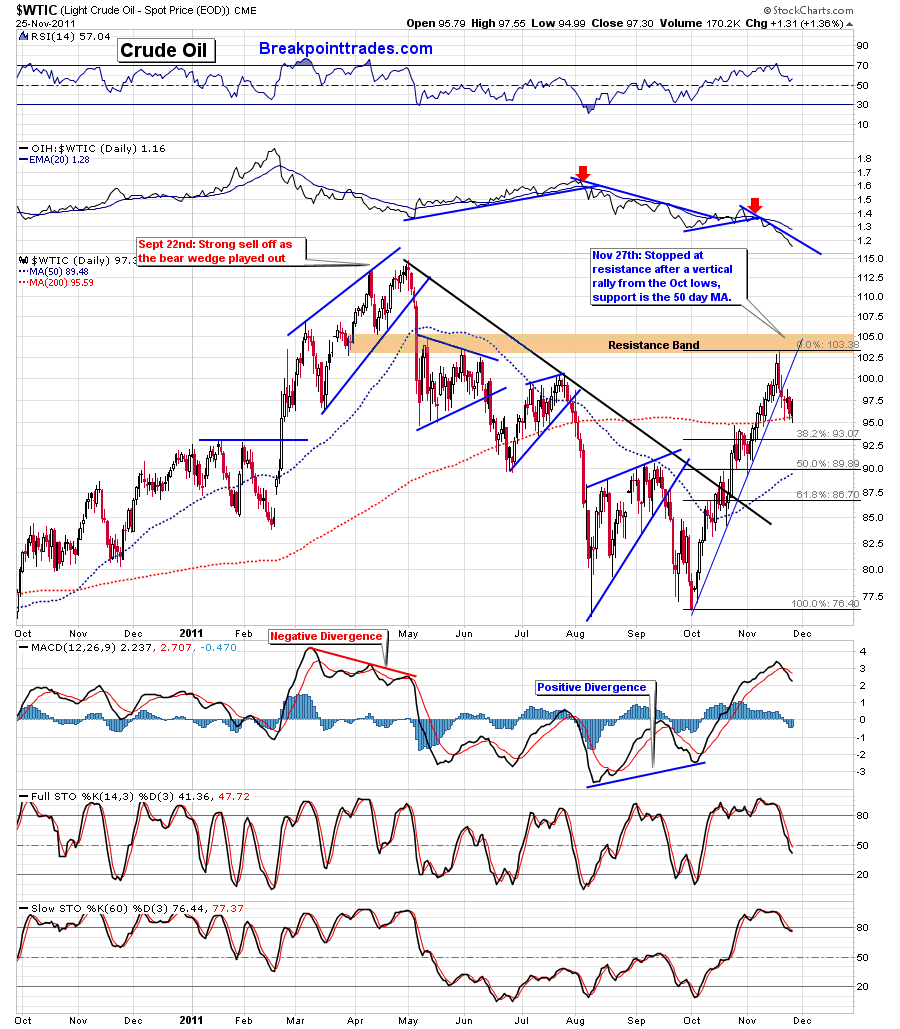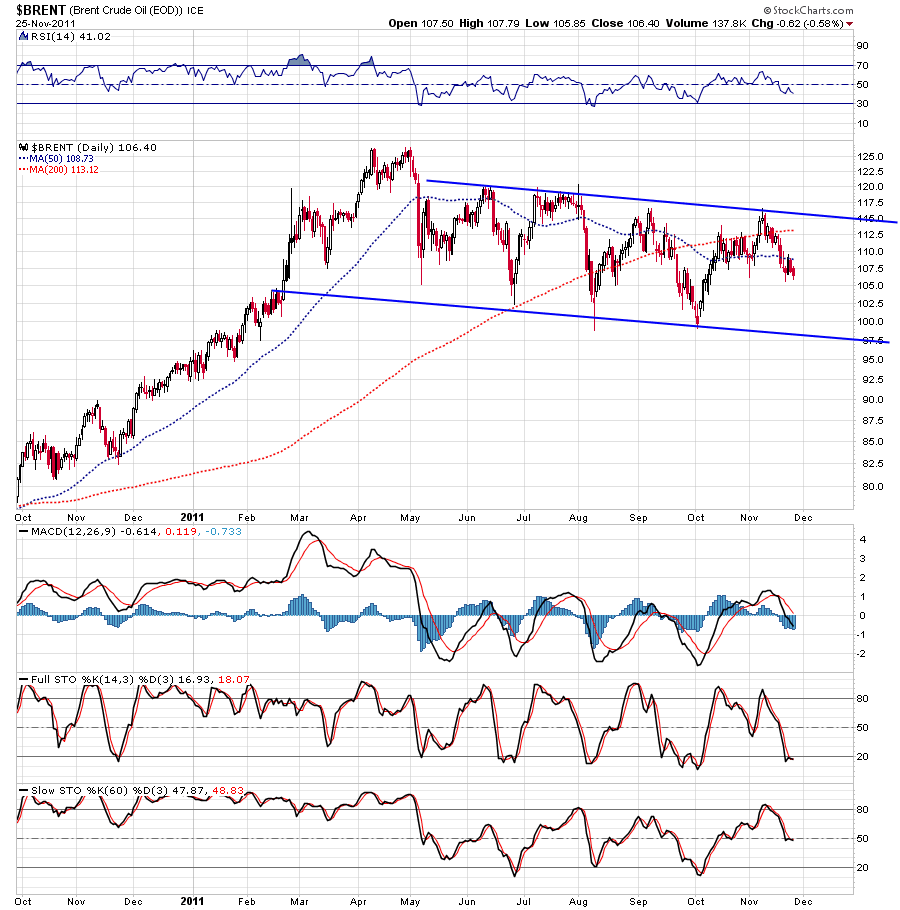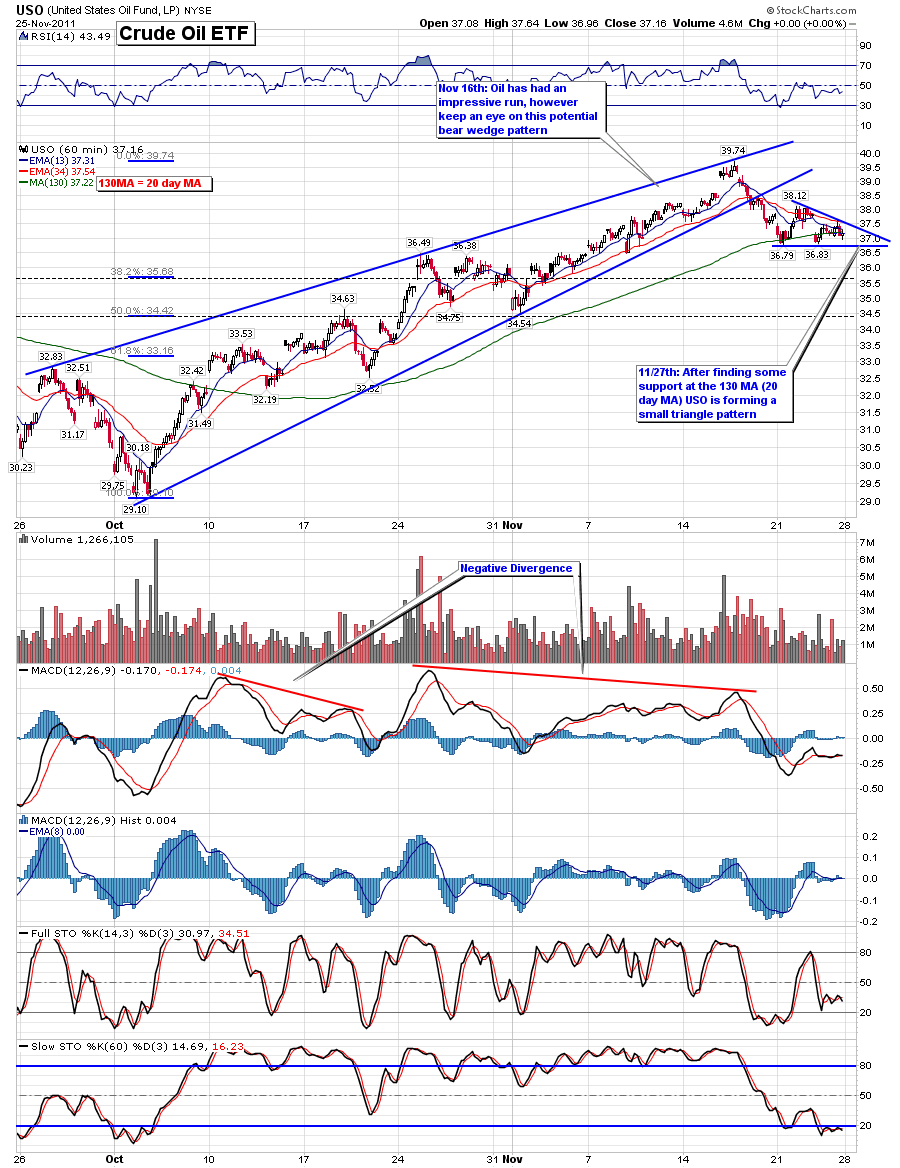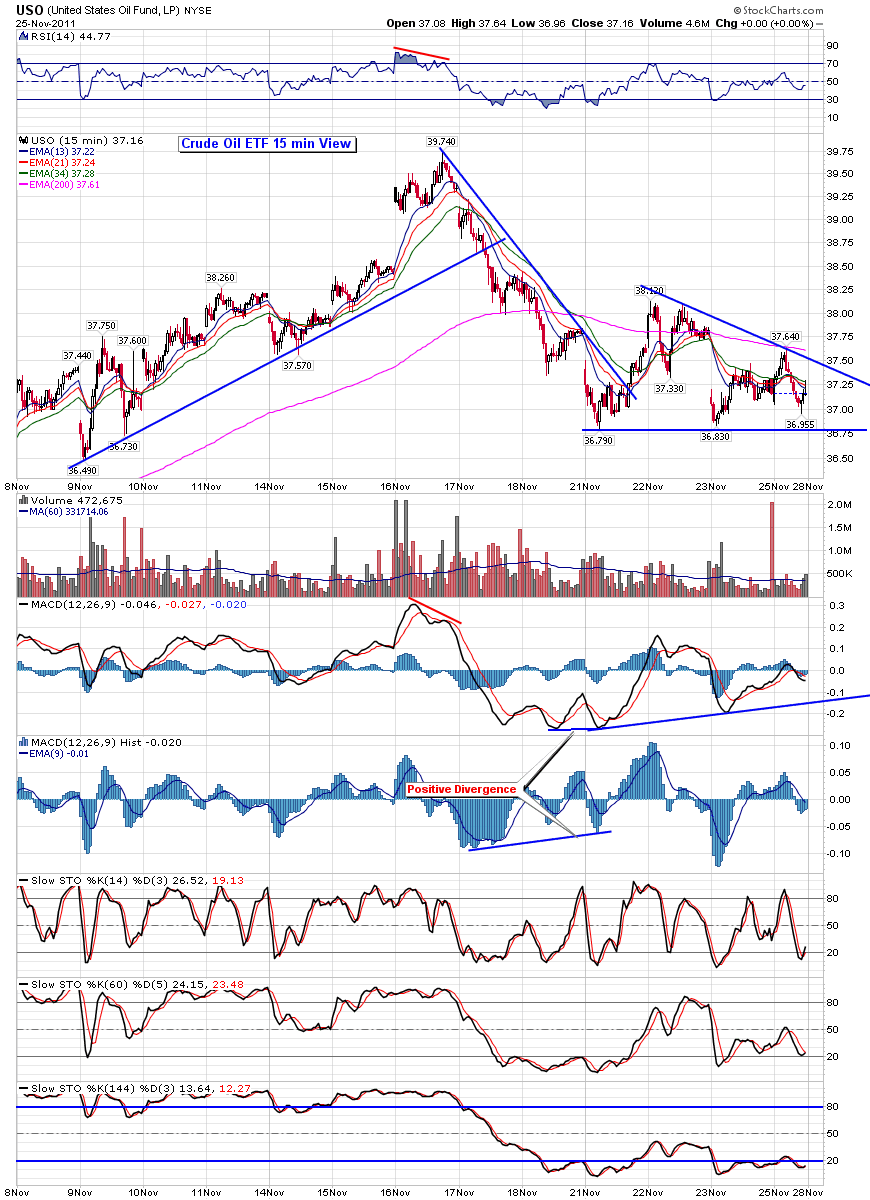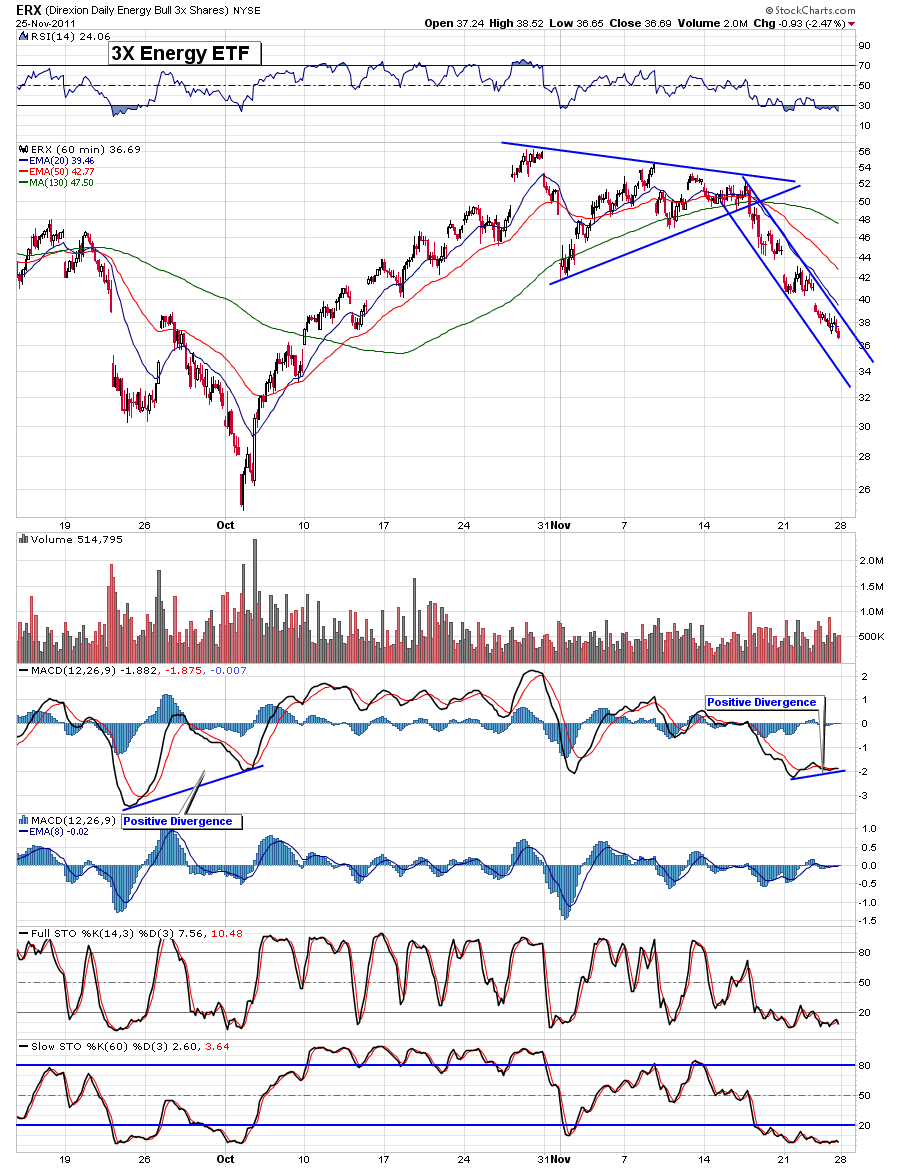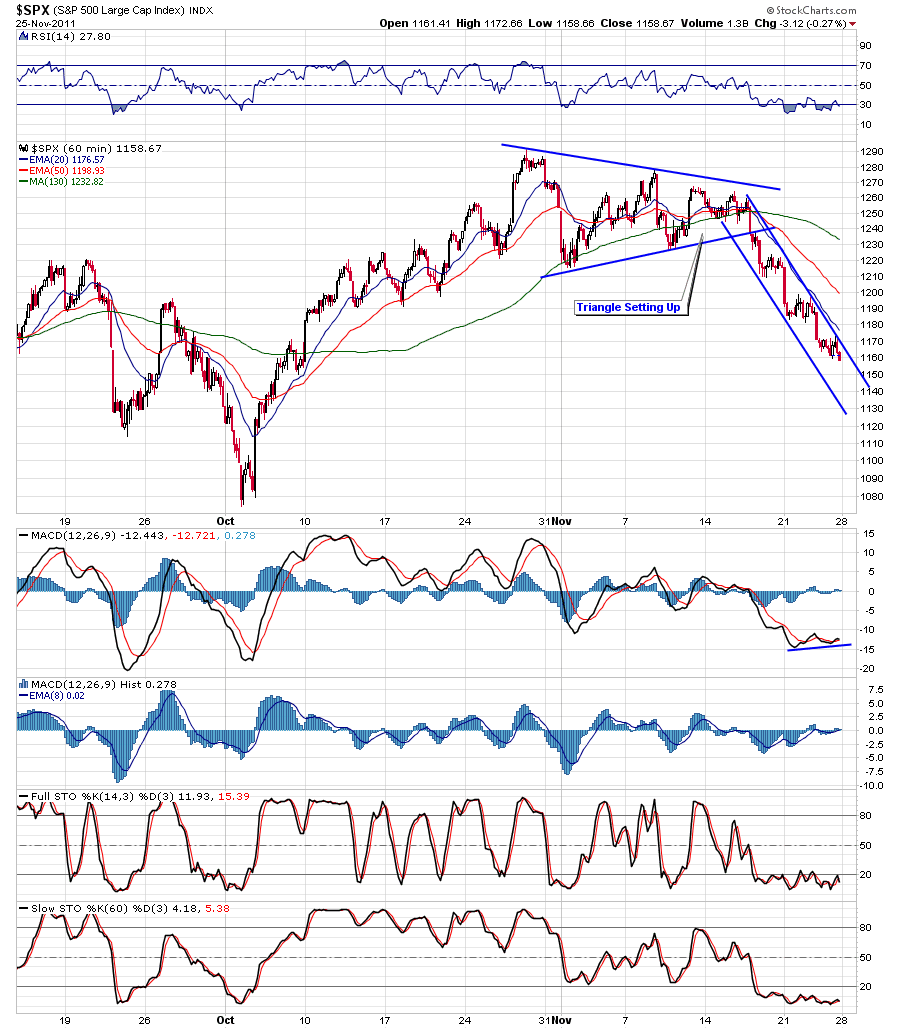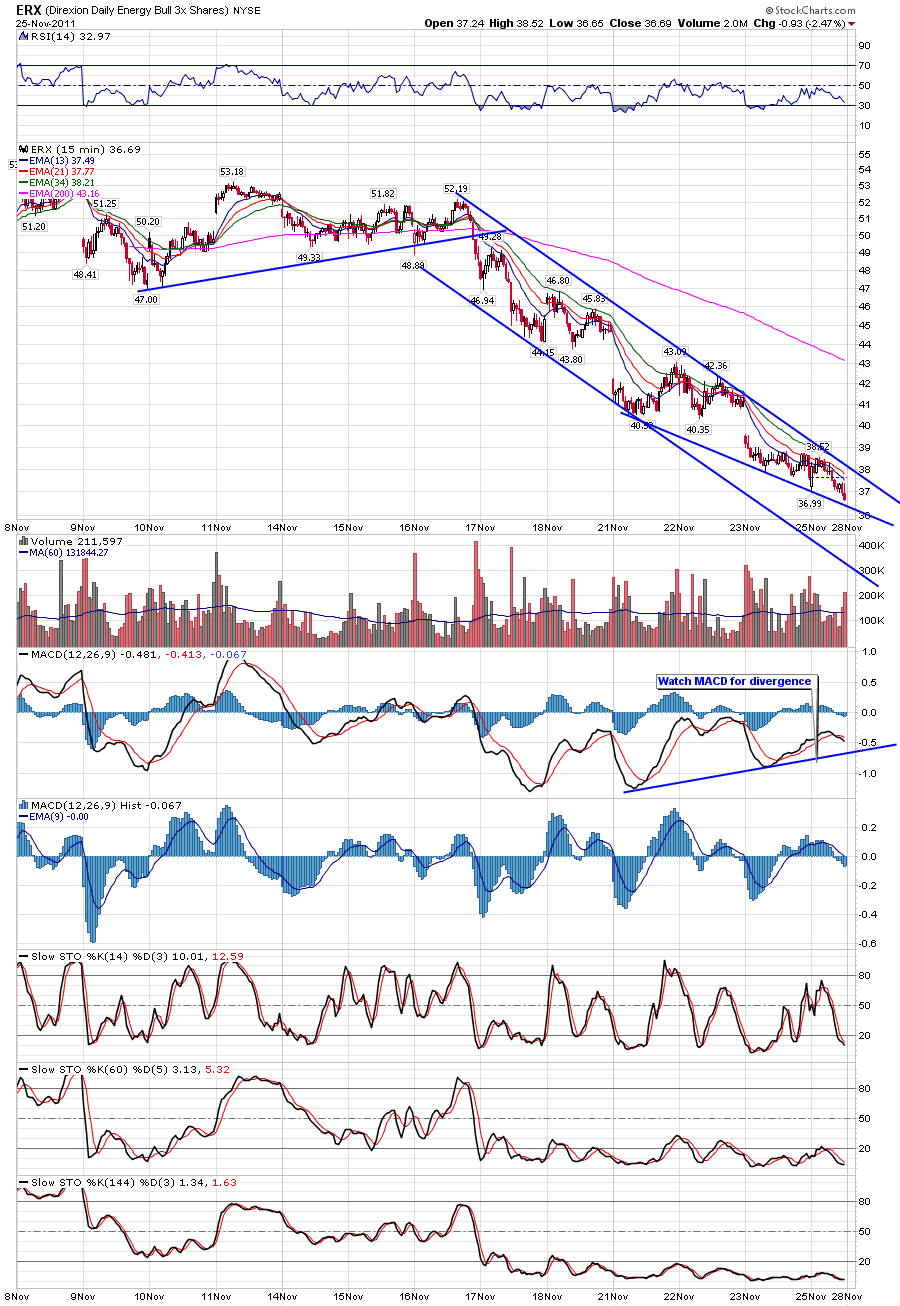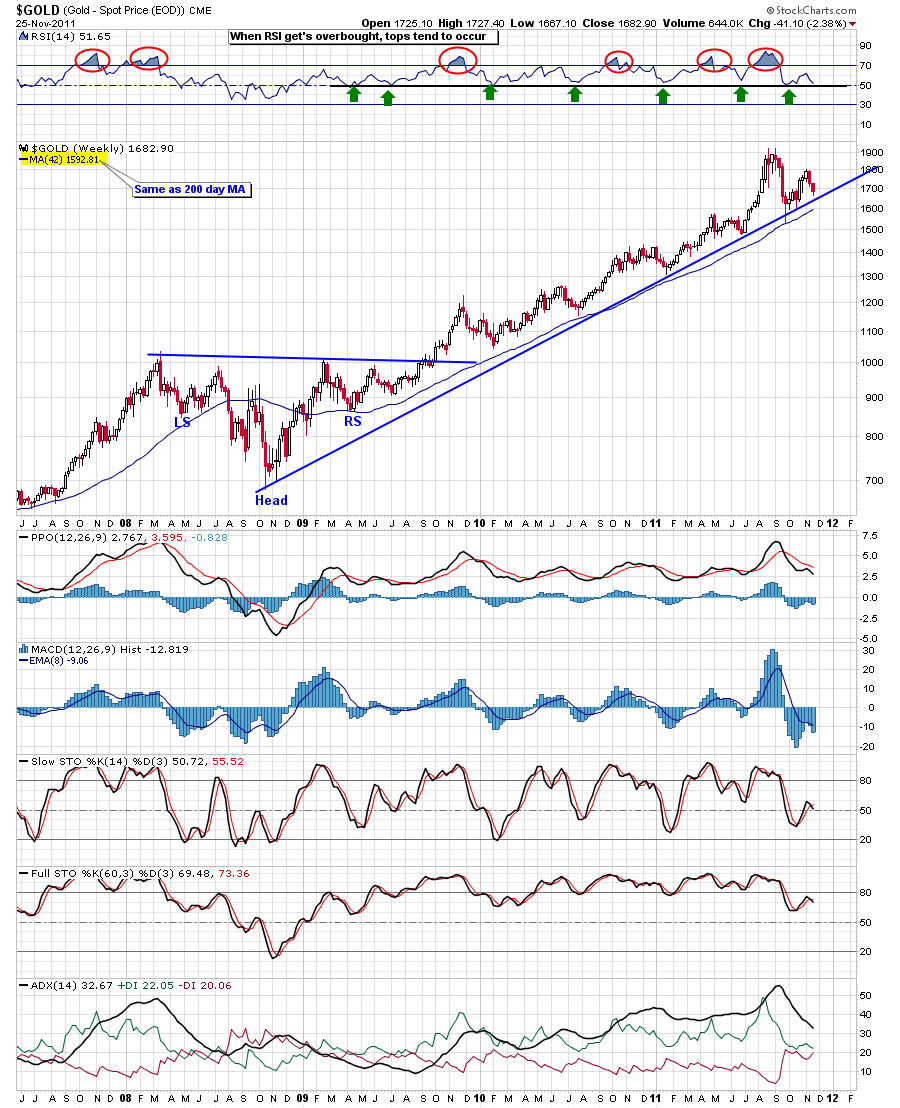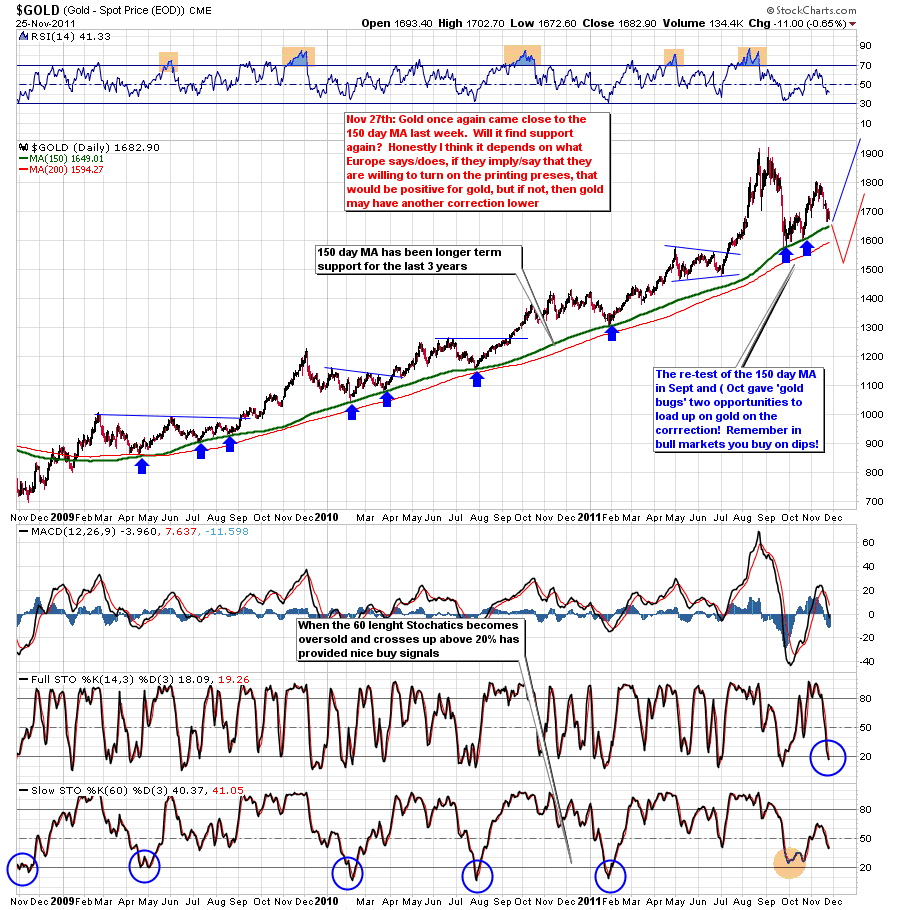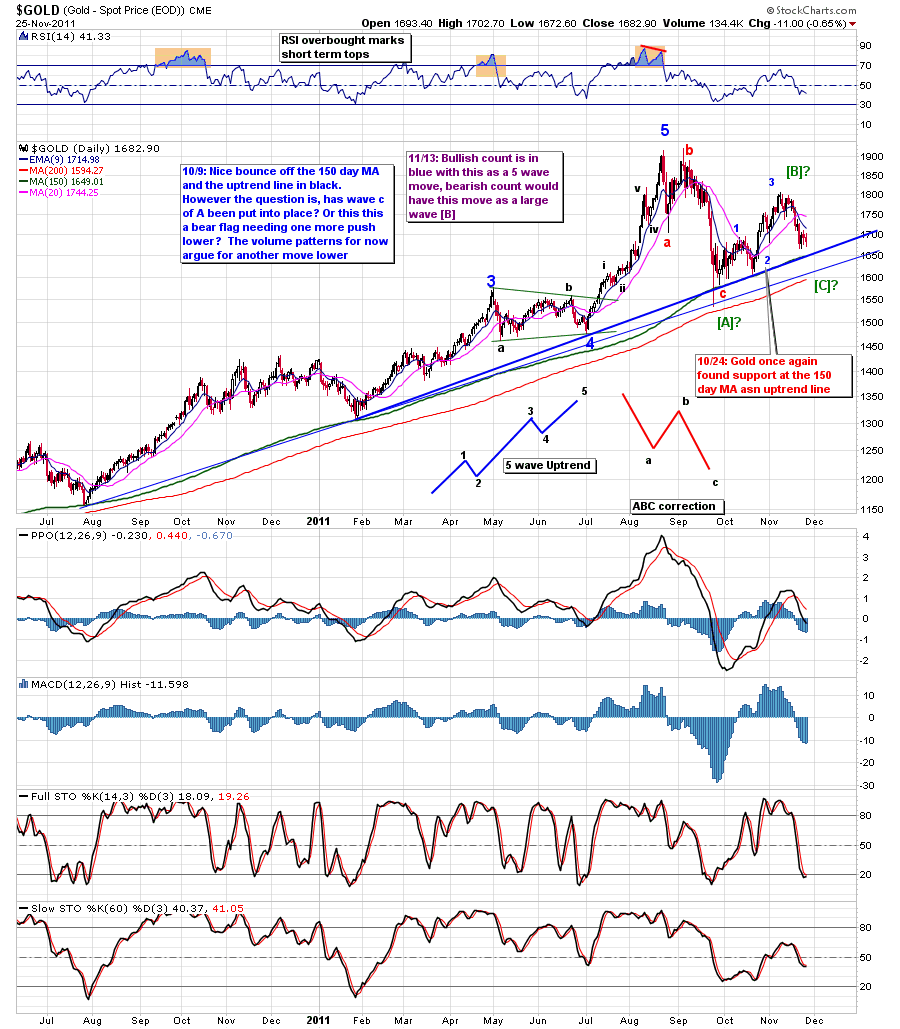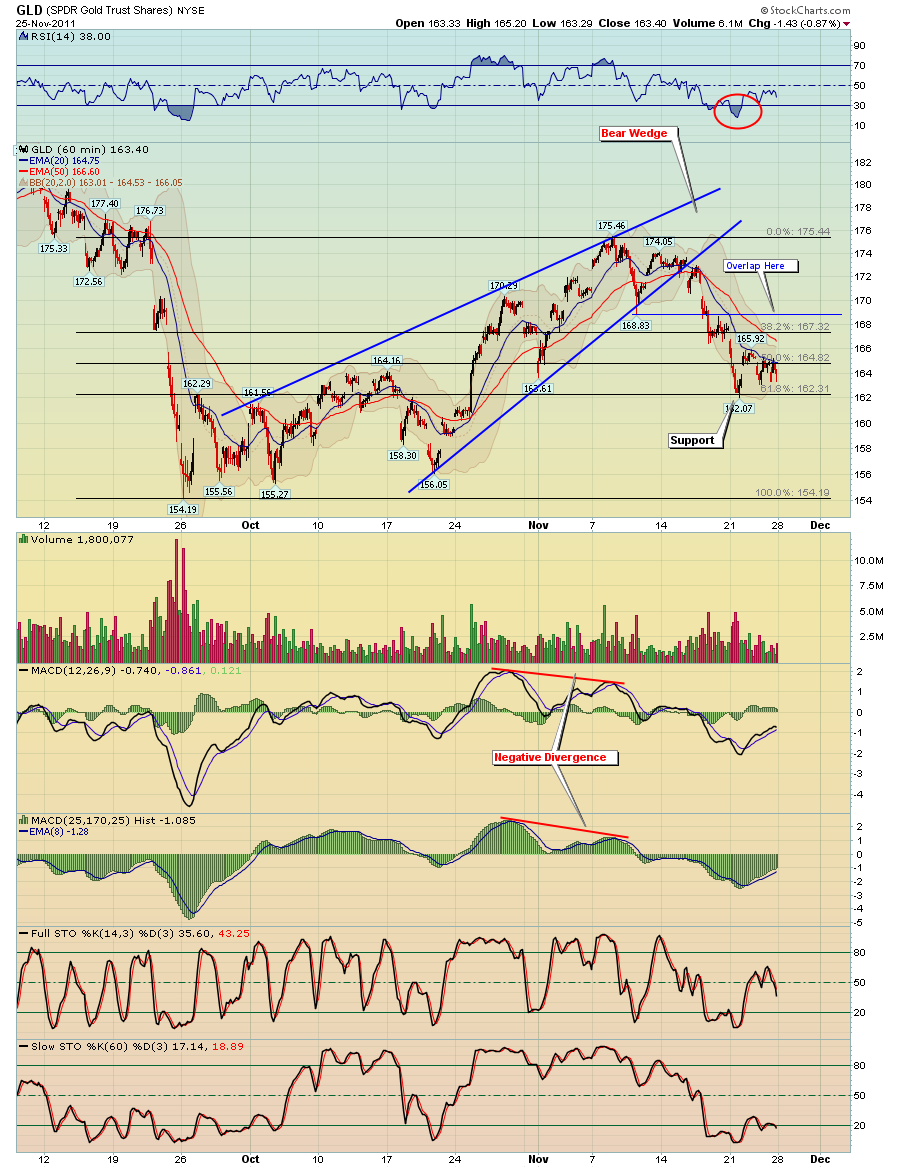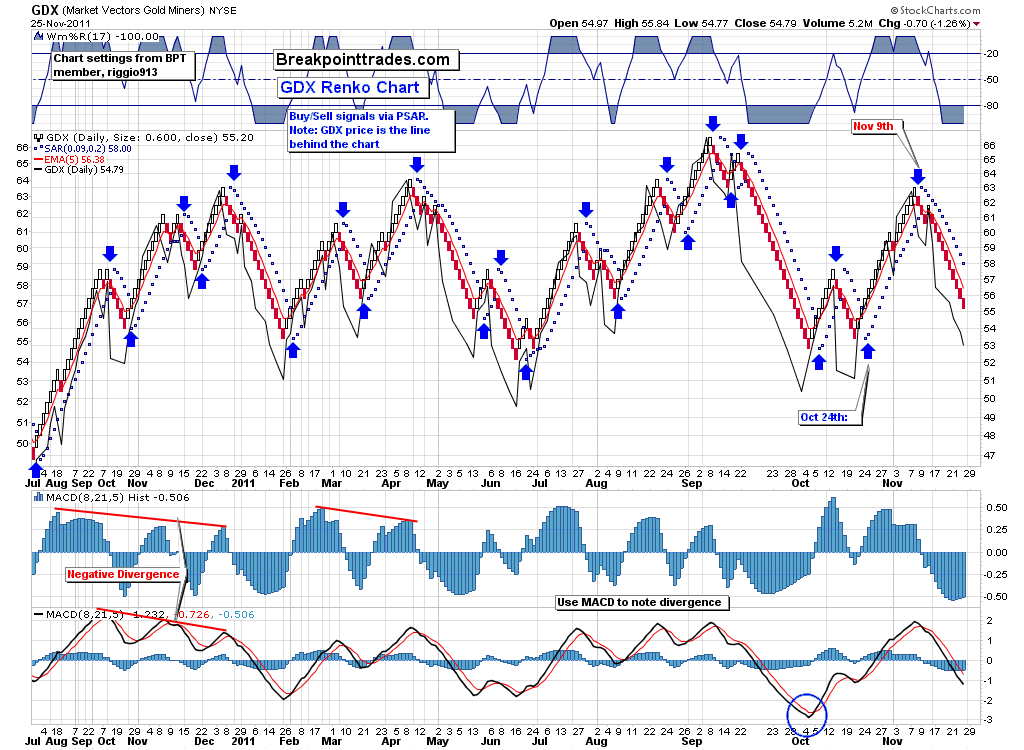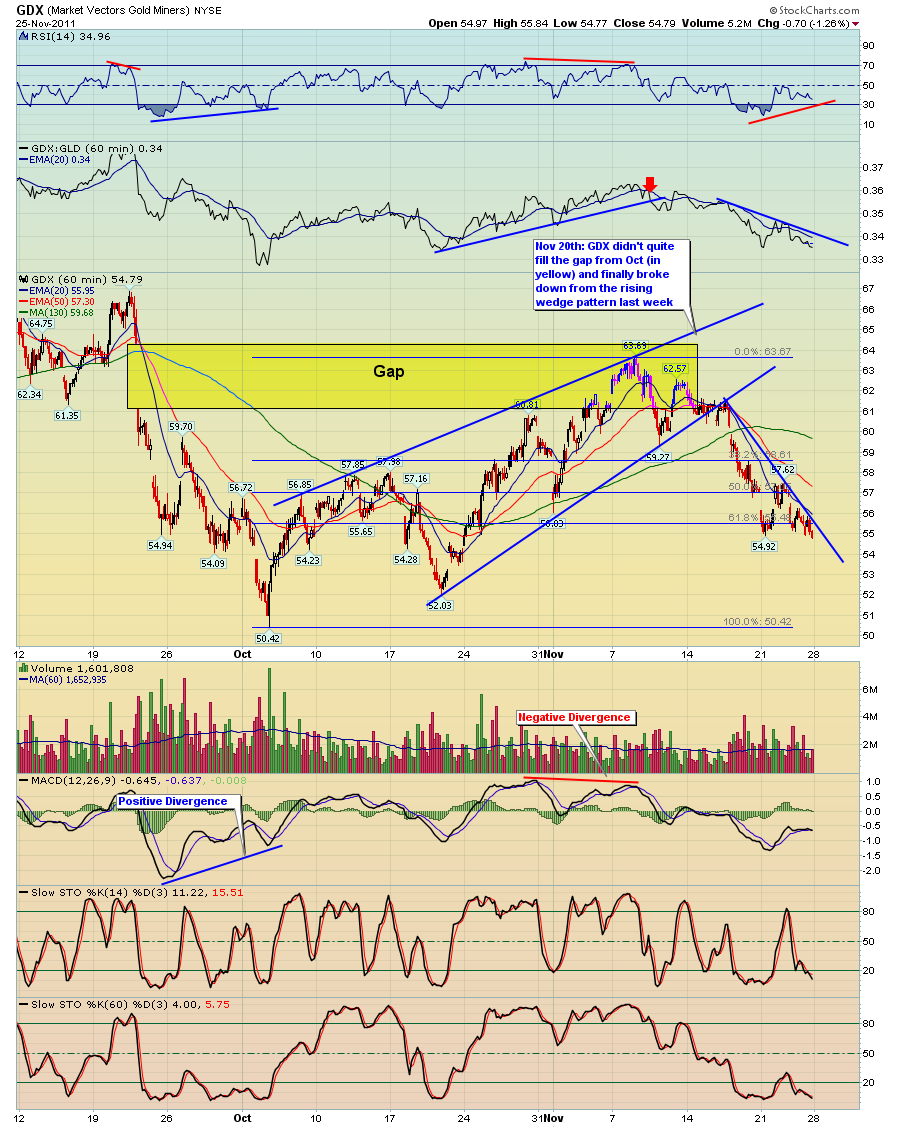 37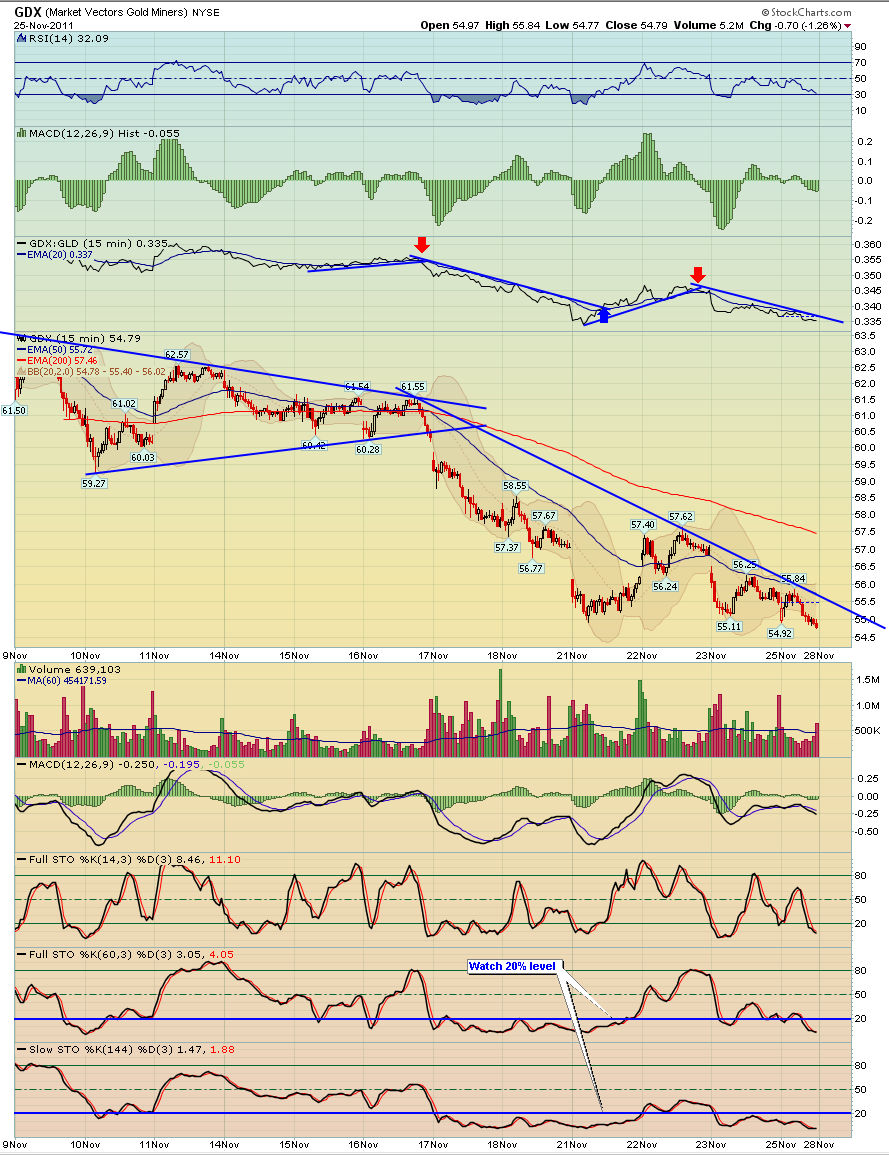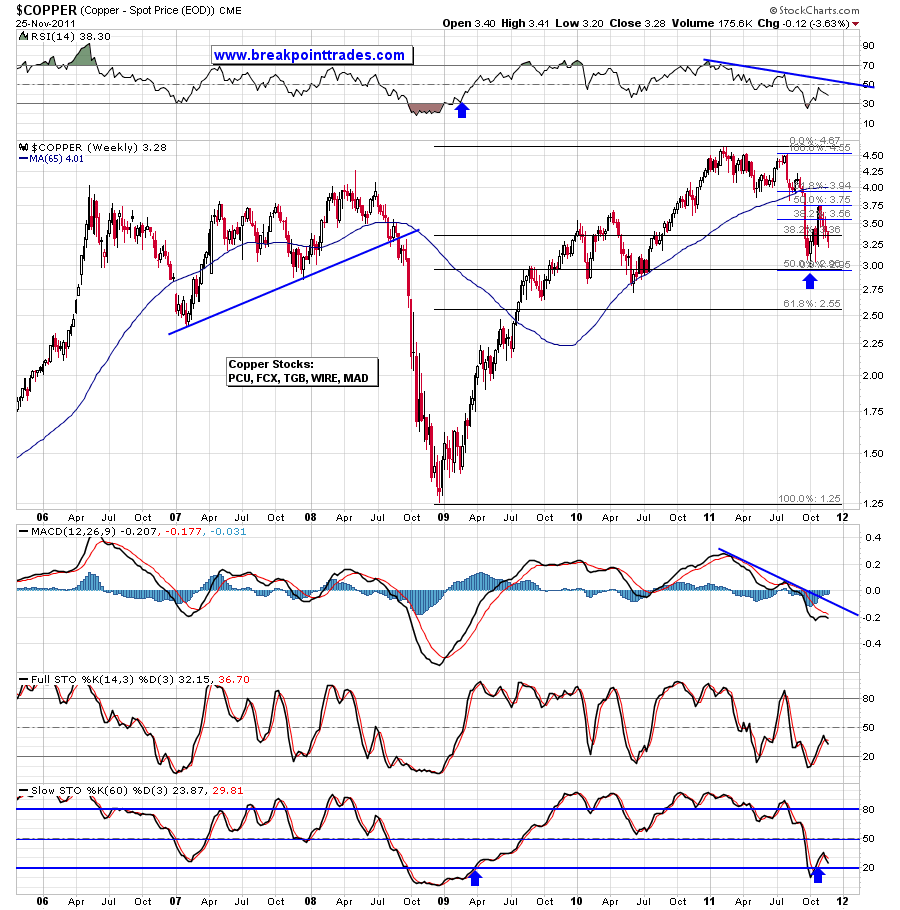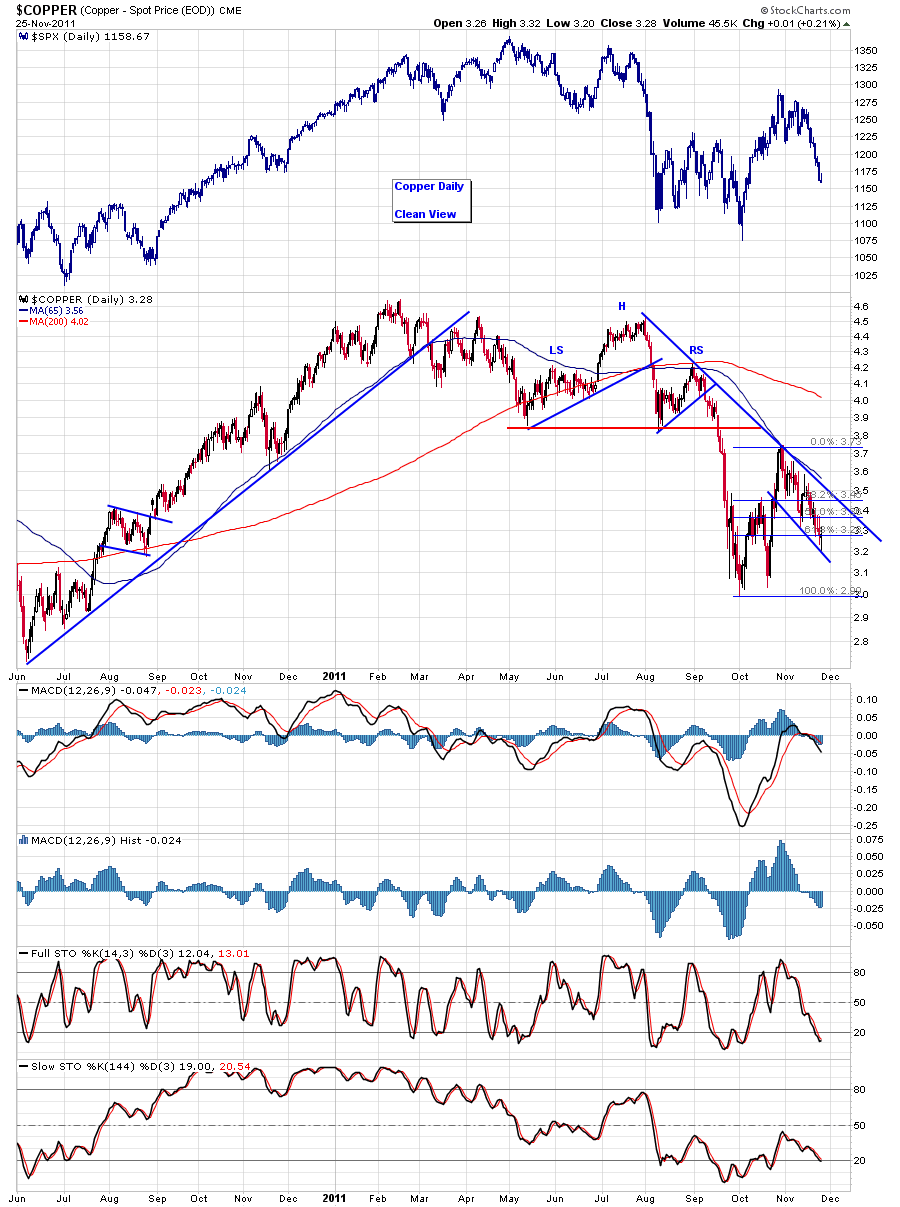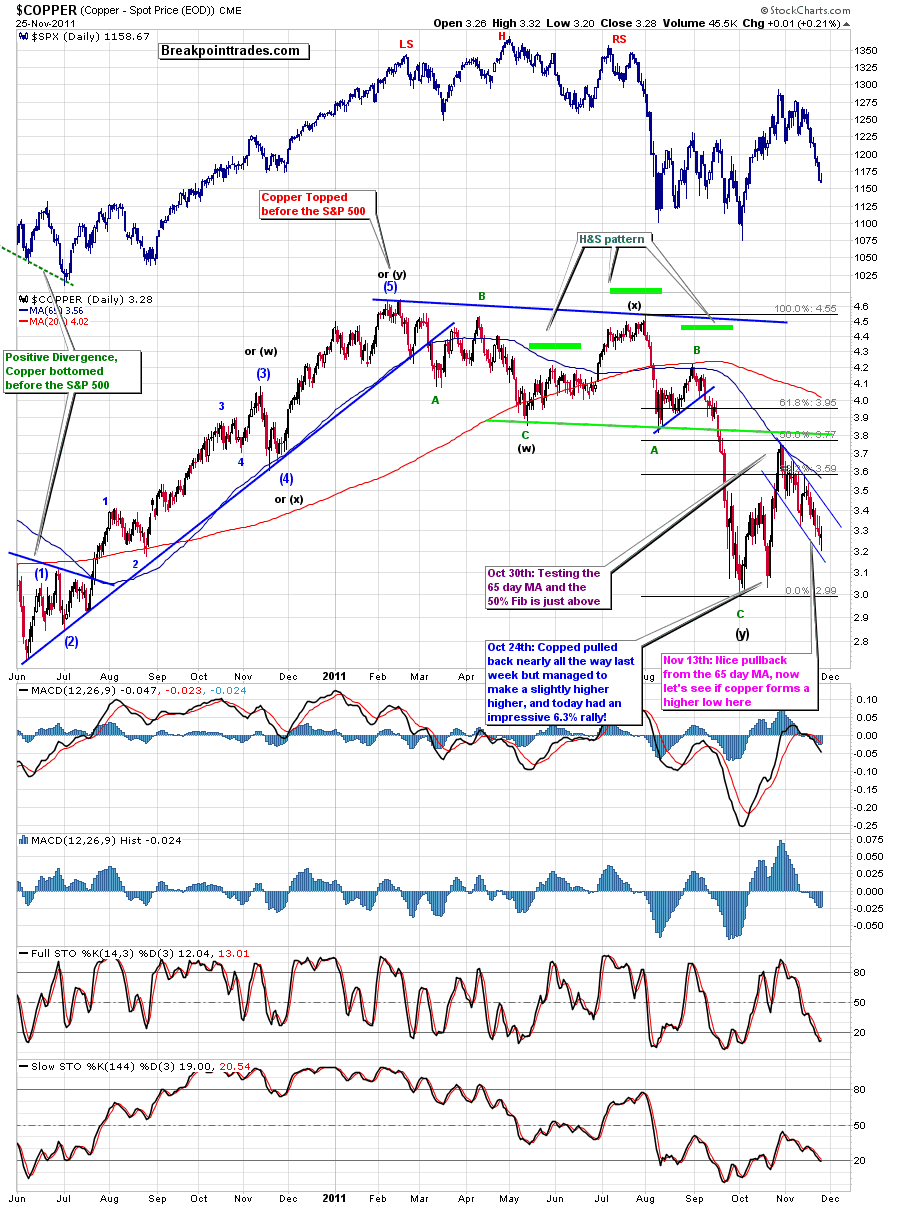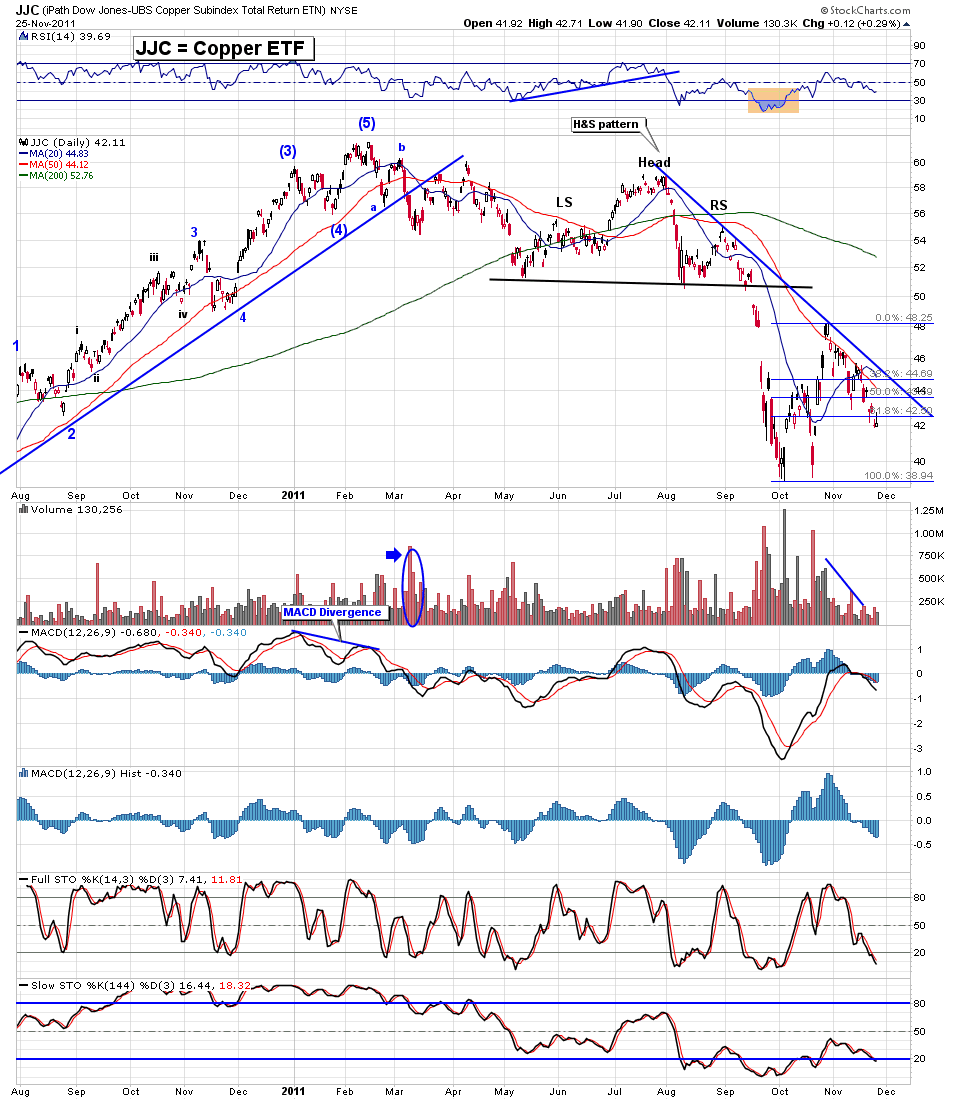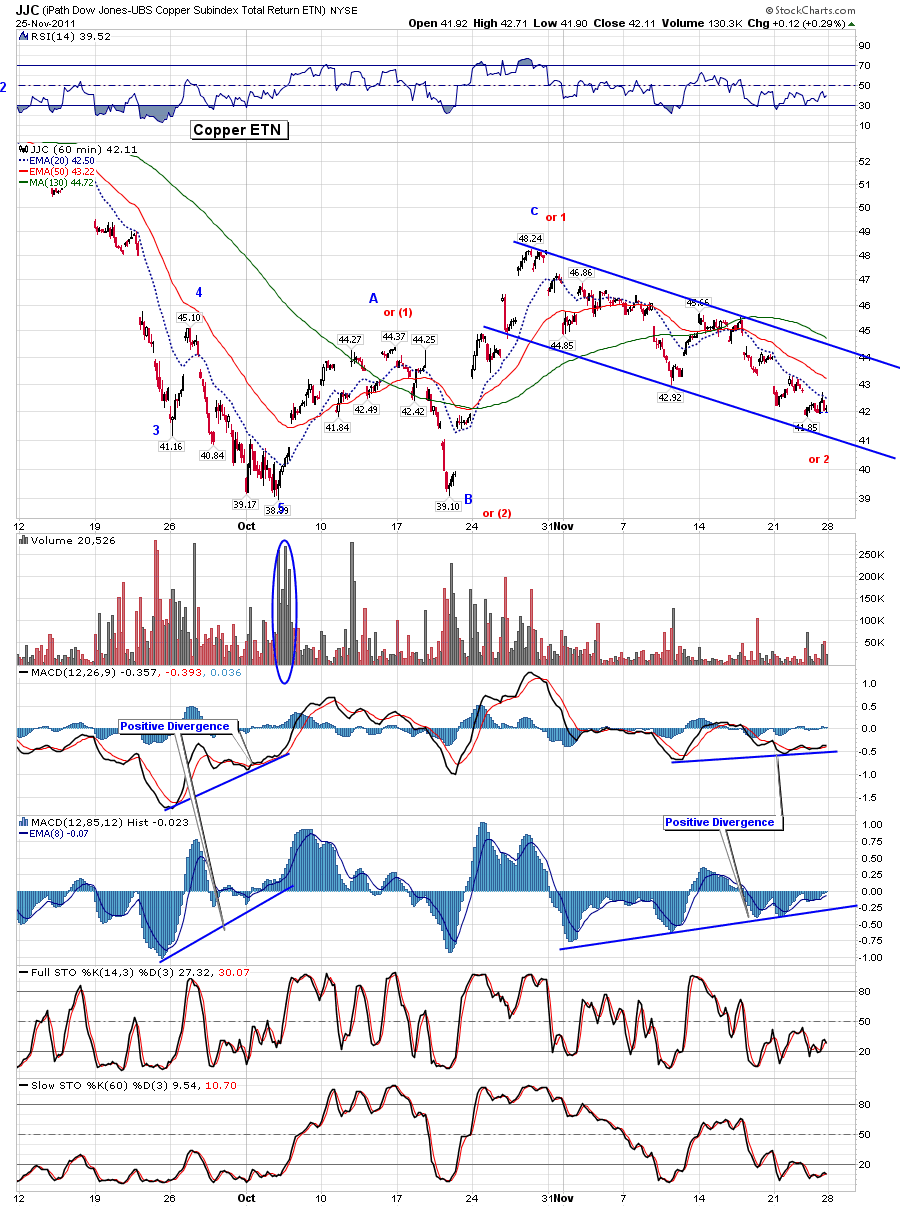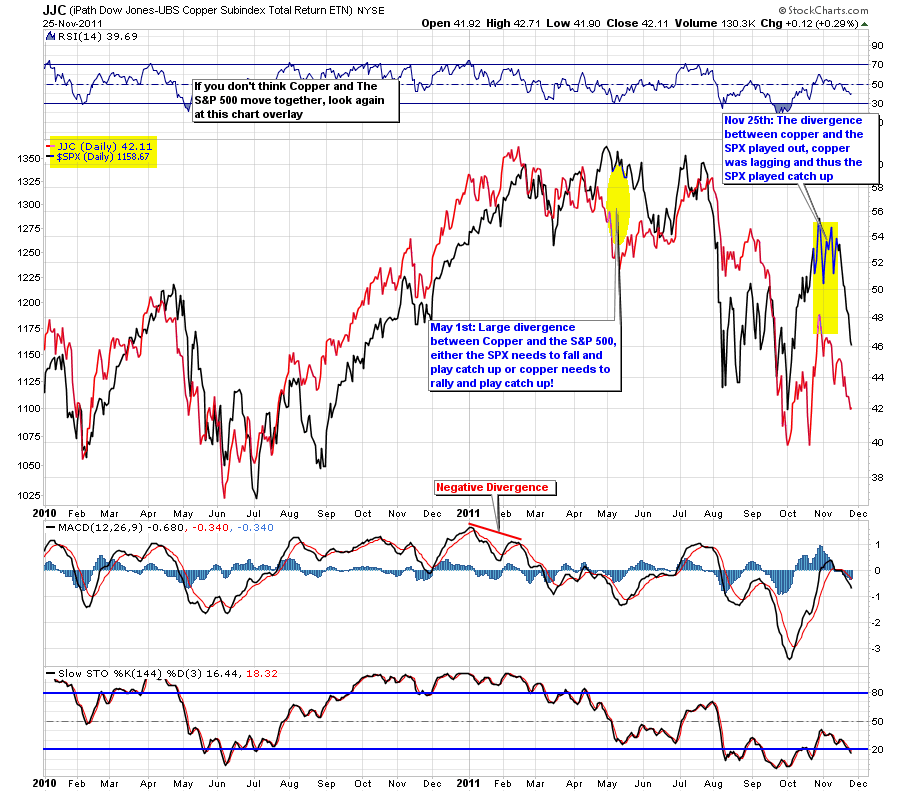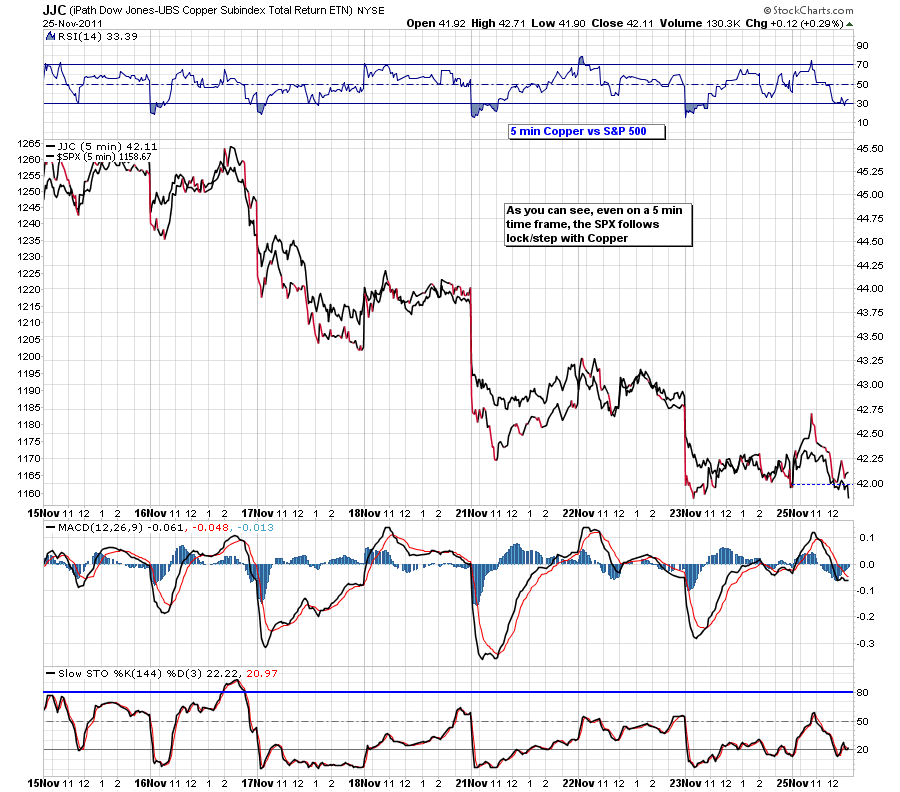 :: TOP ::